A surreal exploration through the far reaches of space.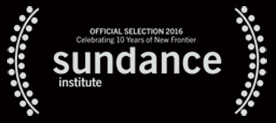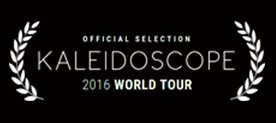 "It's nothing like reality, and that's wonderful." -
The Verge
"...consistently left visitors with amazed smiles on their faces" -
Indiewire
"...immediate and immersive in a way games rarely are." -
Paste Magazine
"I have never felt so intimately connected to a digital space." -
Game Church
EXPERIENCE THE PROLOGUE NOW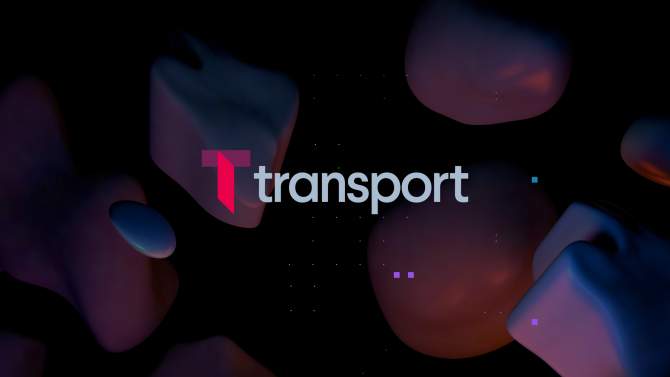 MORE IRRATIONAL COMING LATE 2016
Wishlist the full experience
Follow




or
email us
Low traffic mailing list for major updates.
Such as when the full experience is released.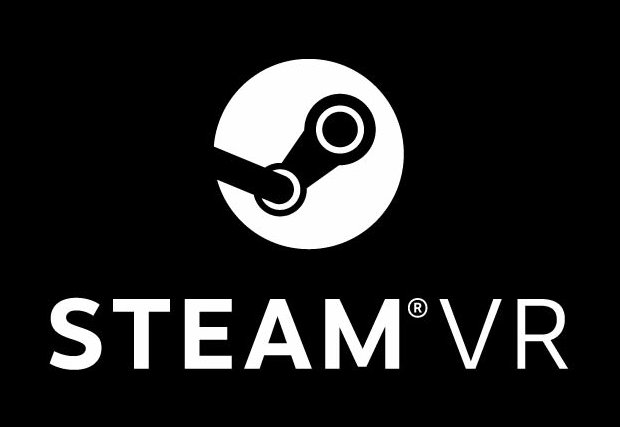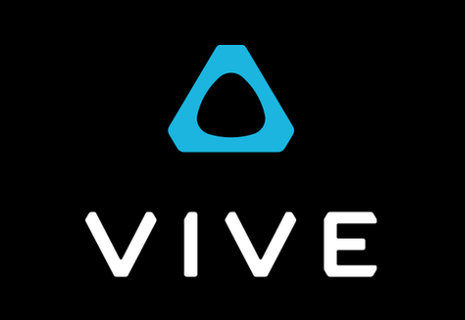 ---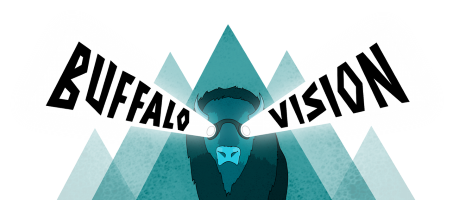 Buffalo Vision is an independent developer making iconoclastic games and VR in Los Angeles, CA. Buffalo Vision's experience with VR technologies old and new has provided it a foundation of expertise and sensitivity to the nuances of VR.